COSMIC KEYRINGS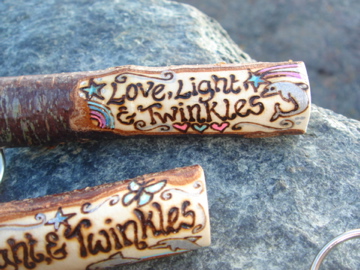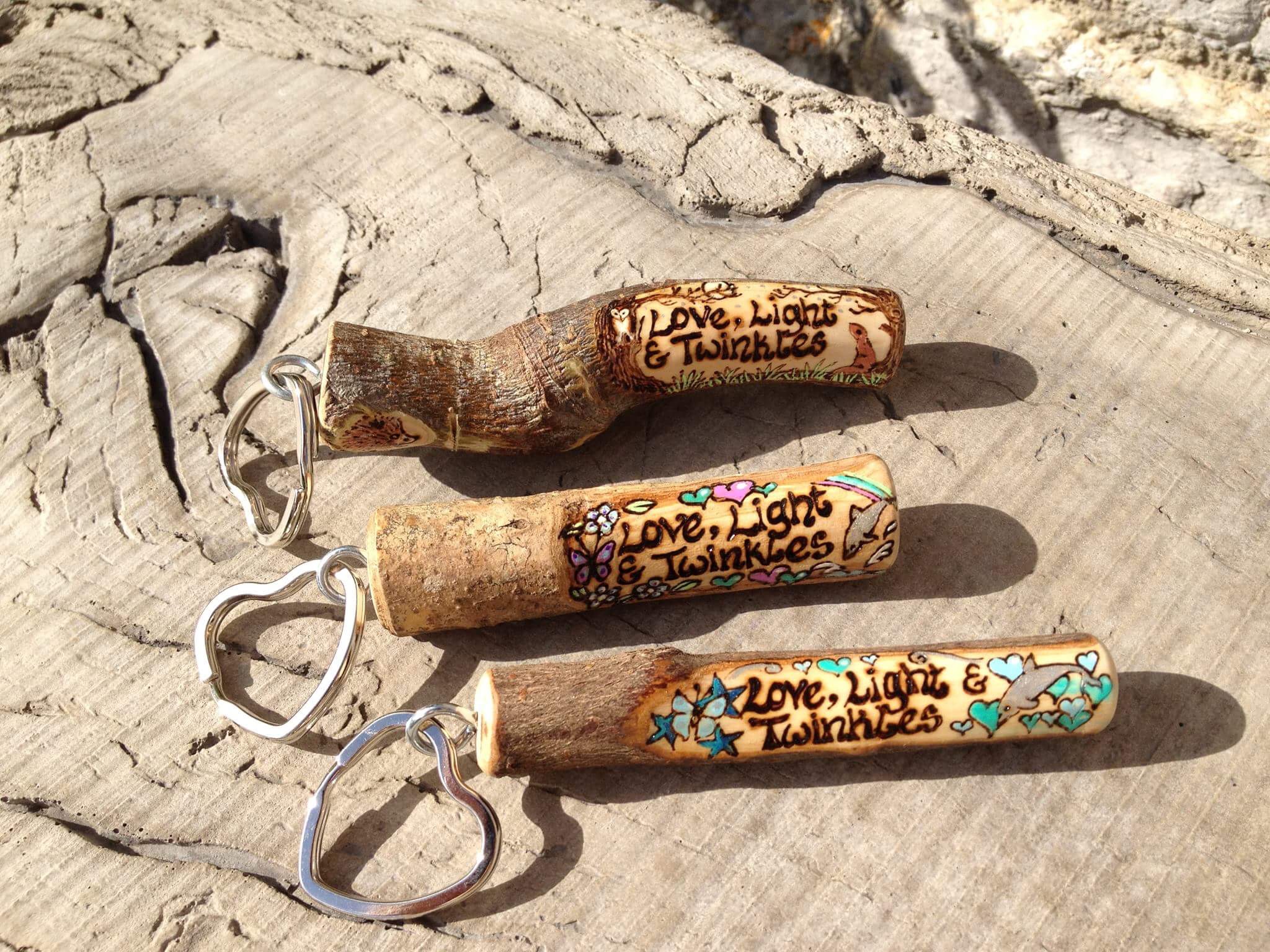 "Cosmic Keyrings" specially designed for my Twinkly Friends with 5 choices of soul message:
Love,Light and Twinkles | Soul Freedom | Cosmic Mission | Starseed or Live in the Heart.
These keyrings are handmade with Love in Cornwall with local wood, mainly cherry wood. They are also tactile for grounding when away from nature.

I have a limited stock so please purchase while they last. I smile every time i look at mine!
They are all slightly different and you will receive the one that I feel your soul needs. Enjoy! xxxxx
£22 each + £3 Postage & Packaging

Site content © 2000-2023 Andrea Foulkes. All rights reserved.