COSMIC KEYRINGS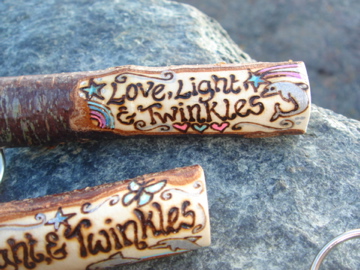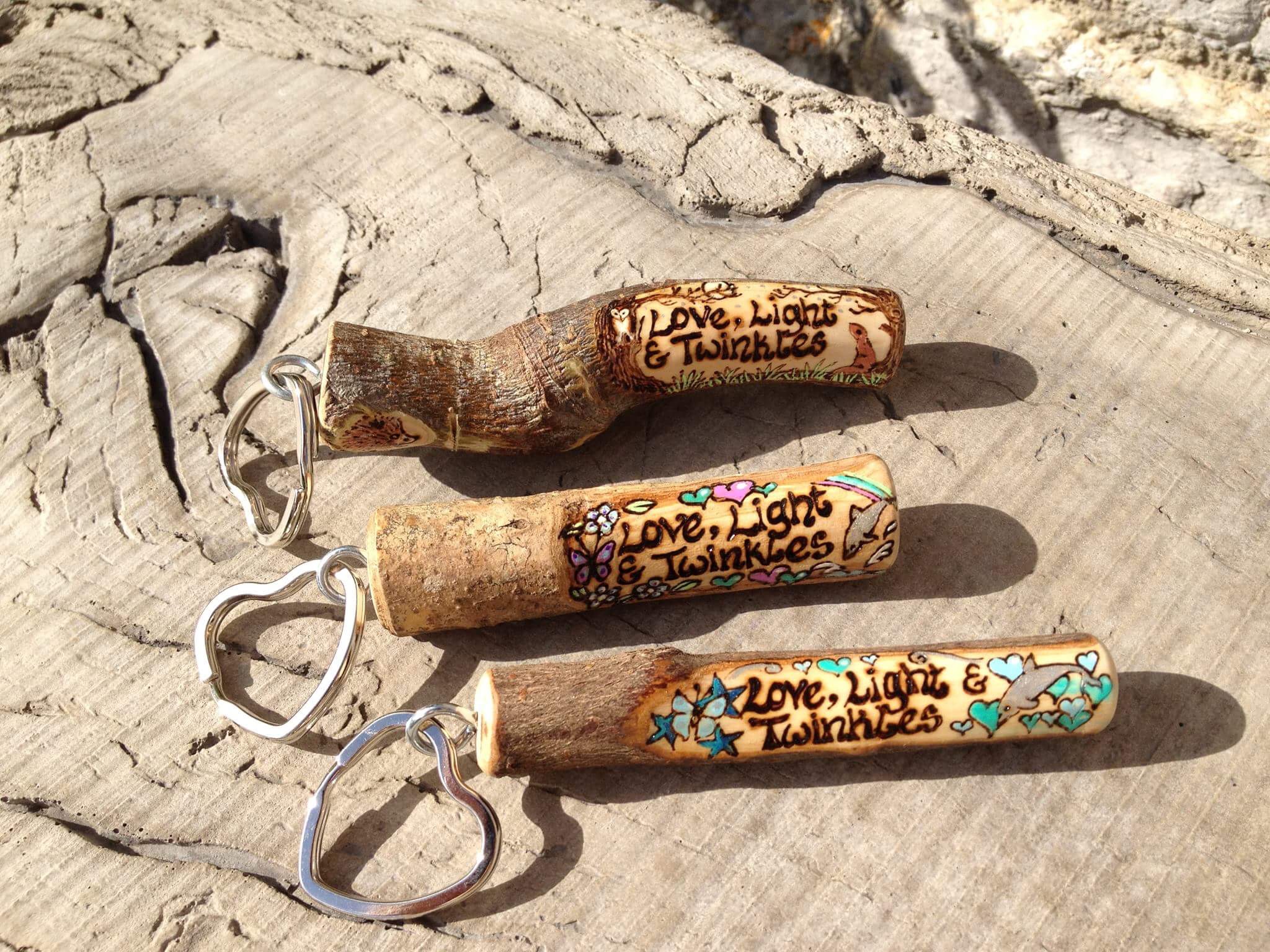 "Cosmic Keyrings" specially designed for my Twinkly Friends with 3 choices of soul message:
Love,Light and Twinkles| Soul Freedom or Live in the Heart...
These keyrings are handmade with Love in Cornwall with local wood, mainly cherry wood. They are also tactile for grounding when away from nature.

I have a limited stock so please purchase while they last. I smile every time i look at mine!
They are all slightly different and you will receive the one that I feel your soul needs. Enjoy! xxxxx
£18 inc P+P

Site content © 2000-2020 Andrea Foulkes. All rights reserved.