IN-PERSON APPOINTMENTS

Soul Freedom Therapy ®
AWAKENING TO SELF
PAST LIFE REGRESSION, ANCESTRAL HEALING, WOMB - INNER CHILD HEALING,
SPIRIT RELEASEMENT,
LIGHT LANGUAGE TRANSMISSIONS & ACTIVATIONS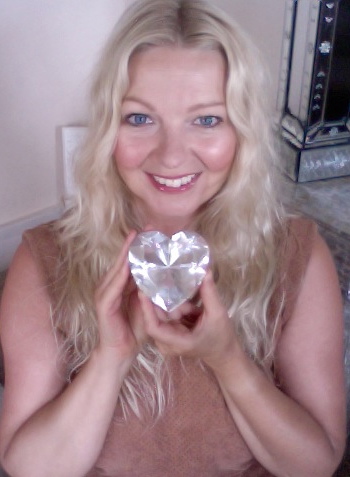 I am working mainly over skype/phone now, so please read info on those sessions, which are very diffrent to the in person sessions, however very powerful. In person I now live in Glastonbury, Somerset BA6
I see 1-1 clients in person in GLASTONBURY|LONDON | CORNWALL when in the UK.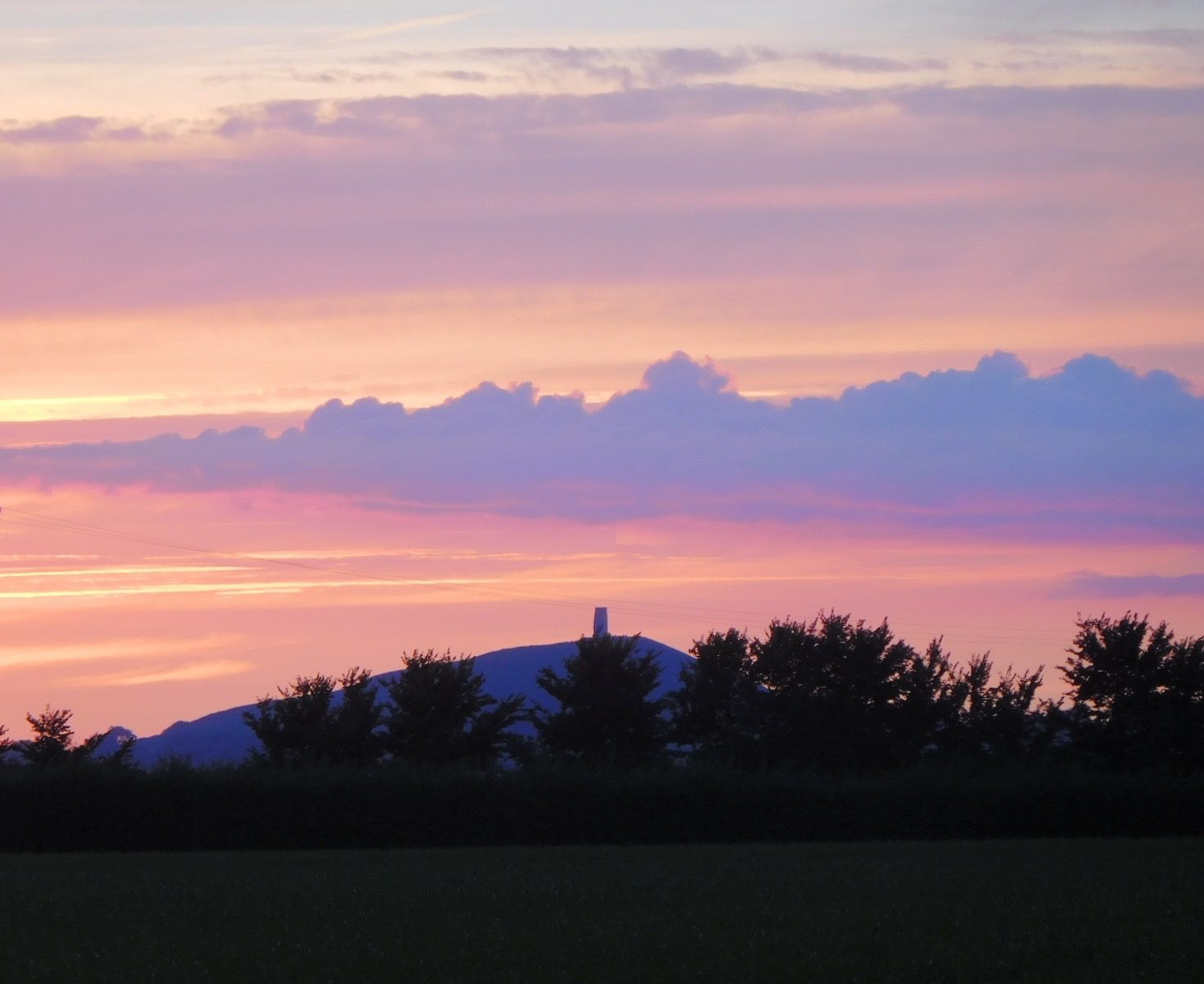 View to Glastonbury Tor if you choose to attend a 1-1 session in Glastonbury



Sessions are for 2 hours (a deposit is payable on booking)

"GURU" – Sanskrit word meaning-signpost leading to the light…
"FEAR" – Fantasised Experience Appearing Real
"TRUTH"- The Reality Under The Hope

The universe will always provide for those who truly want to evolve....TRUST.

Dependent upon what you seek from the session, and where you are on your journey in life, newcomer or expereinced in self healing depends on how many sessions you will need. Many clients are happy with one, and many see it as a path to self empowerment , self healing, inner strength, wisdom and peace, and leaving the " False Light Matrix".......... In "TRUTH "the choice is yours...

I often have appointments available at short notice. If you would like to take advantage of one of these appointments please contact the office on: 07855 488604

I suggest that you attend my Events (seminars / workshops/talks) at some point, as they will help with your self development and cell healing, and the bigger picture!!


---
BOOKING One - One Regression Sessions in Person
( Please see SKYPE/PHONE SESSIONS for prices and info on those sessions)
To book, please use the Paypal button below to pay your £50 Deposit for a One to One Soul Freedom Therapy ® Session. We will email you as soon as possible to arrange a suitable date/time.

The TOTAL of £300 including £50 Deposit for a 2 hour session will be payable to Andrea Foulkes via Cheque, Cash, Bank Transfer on the day of the appointment. NO paypal payment for balance.
If you have any queries please email andrea@andreafoulkes.co.uk

or contact PA Marie on Tel: +44(0)7855 488 604
Please leave a voicemail and we will return your call.

(In the event of a cancellation, at least 48 hours notice ( by Phone & Email ) is required before the appointment. A refund, less admin fee may be given at 'Andrea Foulkes' discretion.)

Full payment of £300 for a 2 hour session will be payable to Andrea Foulkes via Cheque, Cash, Bank Transfer on the day of the appointment.

Further sessions are charged at TOTAL £350 for a 2 hour session or TOTAL £200 per hour sessions in person.

Deposit/Reservation: £50


Site content © 2000-2023 Andrea Foulkes. All rights reserved.